Match.com's summer intern, Silvia, will be blogging weekly about her experiences working at Match and revealing the behind the scenes of the world's largest dating site.
As my internship comes to an end, I have many fond memories that I will reminiscence about. However, instead of making this a sad goodbye post, I want to share with y'all the five best parts of my Match.com experience, and what other way would I do it than with a GIF post!
Every day was like a Friday:
Before I started my internship, I was weary of the long hours I would have to spend at the office but I quickly found out that when you truly love what you do, it's a joy to come into work. I got to do all the things I love- write, monitor social media and play matchmaker!

Source: whatshouldwecallme
I was always in the know:
From putting together the weekly Match Weekend Mashups, I was well-versed in what was going on in pop culture, politics, technology and sports. So whenever I was out on the town, I always had news items to talk about.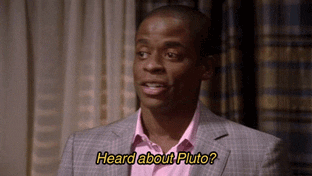 Source: giphy
I had the best coworkers:
Even though I was a part of the PR and Marketing team at Match, I was able to interact and work with a variety of people. It's been fantastic to be able to work with such creative individuals and be able to see their different perspectives.

Source: giphy
I was always learning:
When you graduate from college, you think you're invincible and you know everything. Well you're wrong. I have gained so much knowledge from my short time here at Match and I've learned that best jobs are the ones where you get the chance to continuously improve yourself.

Source: giphy
Most important- I helped people fall in love:
My favorite part of my internship was reading the success stories from Match couples. I have probably read close to 500 stories during my time here at Match and it never gets old! Each story is unique and heartfelt and makes me want to strive to have the kind of love our members have found.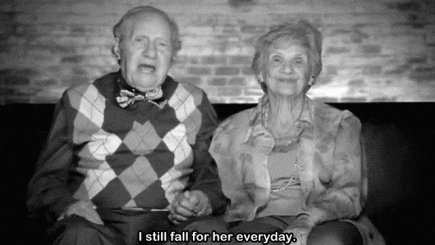 Source: giphy
BONUS! The worst part of my internship:
You've heard the best parts of my internship at Match, now it's time to hear the worst! The worst part of my Match experience is…leaving.

Source: whatshouldwecallme
It has been a great summer here at Match and I am really so lucky to have been a part of the best team in the office (Woo go Marketing and PR!). I am also so glad that I was able to play a role in bringing hundreds of people together and being a small part of their love story.